When I had an interest in my culture..
It was a sudden plan to attend this event.. I brought my Canonet loaded with Fuji Reala 100. I surprise that the tone is somewhat greeny and reddish at the same time.. I hardly try to remember whether I forgot to cap the yellow filter off..
I moved to Jogja when I was 7 yrs old, but after I lived there for 11 years, this was the firs time I attended and saw "Grebegan". A long-standing tradition started in 1613 which is done 3 times in a year. I know, I don't have any sufficient capability to explain what it is about..Here I did some snapshots...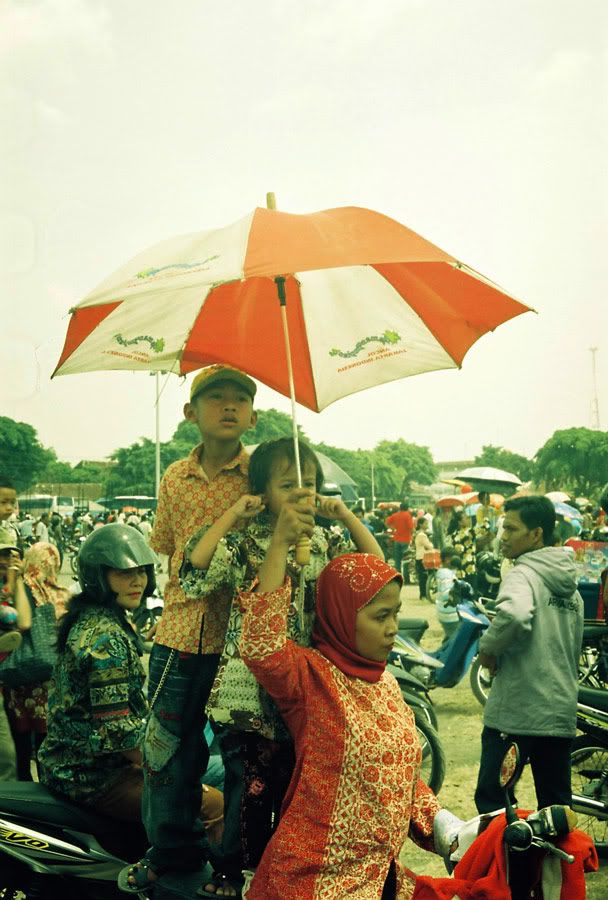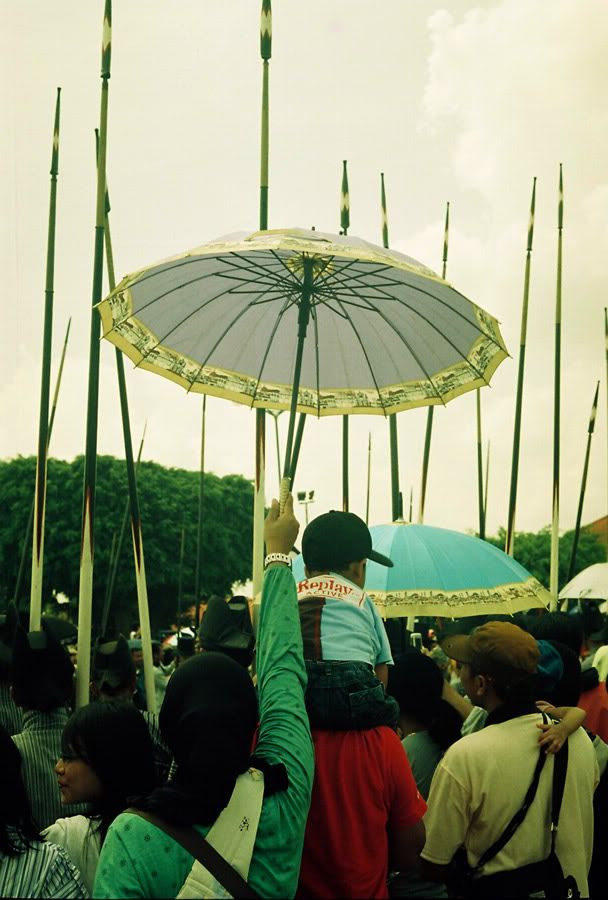 The sunlight was extremely harsh...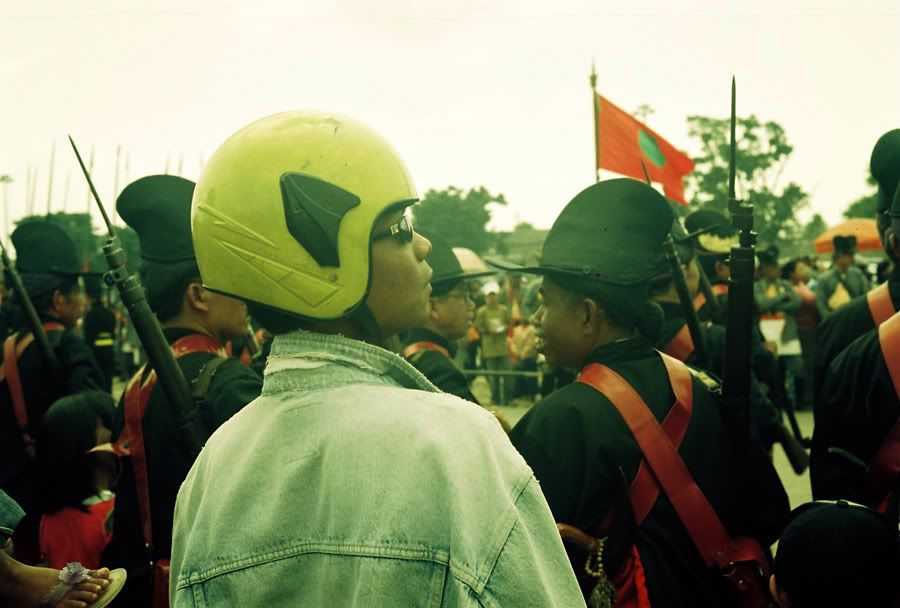 Body armor was necessary..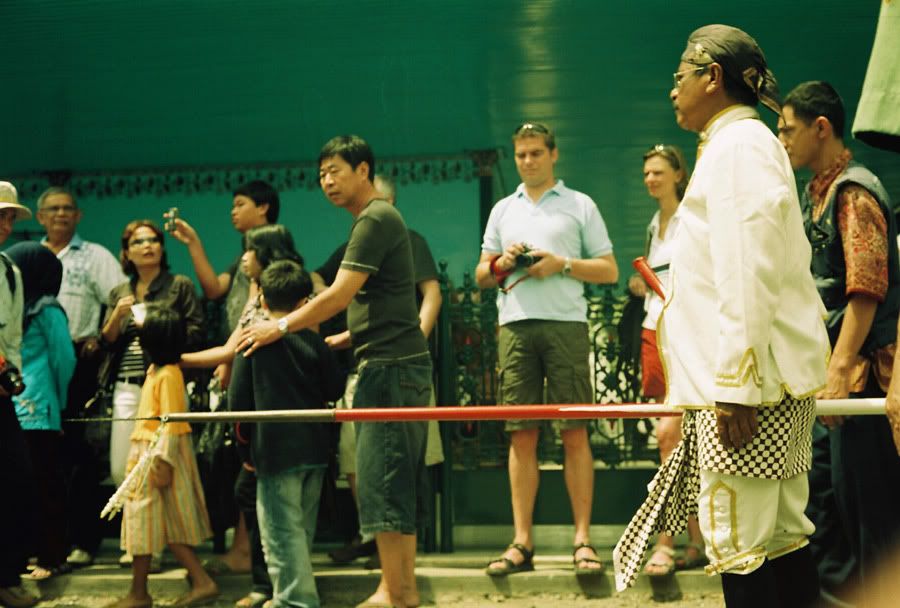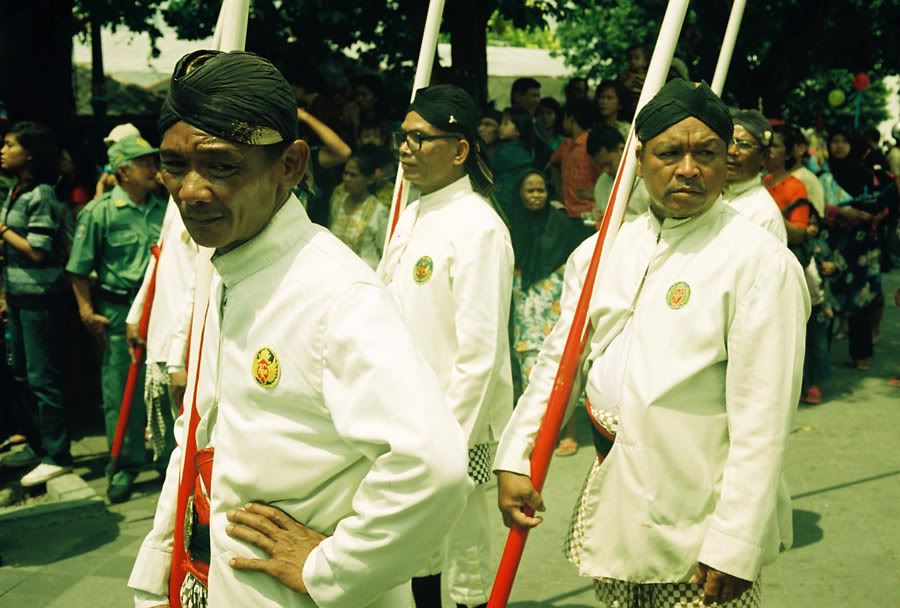 More than 400 soldiers coming from various sultan palace's brigades were involved in this ceremony..